We back ambitious founders who are tackling real societal problems and using technology to bring delight into daily lives

Sweet Capital is an evergreen early stage investment fund built by the founders of King.com (Candy Crush), following a sale to Activision Blizzard in 2015.
We only invest our own capital. 
We are dedicated to backing exceptional founders who are driving positive change in the world.
We've been entrepreneurs all of our lives, and bring hard earned experiences to every founder we back.
We would love to hear from you.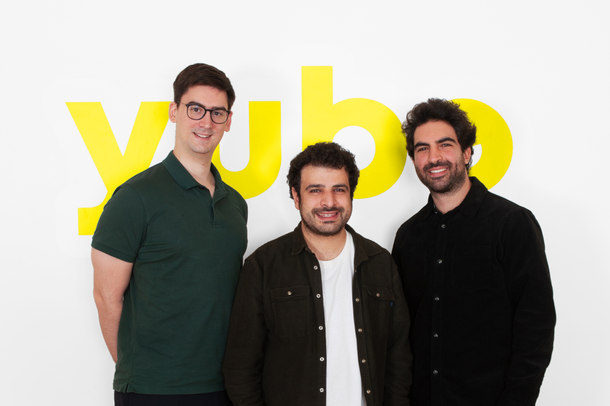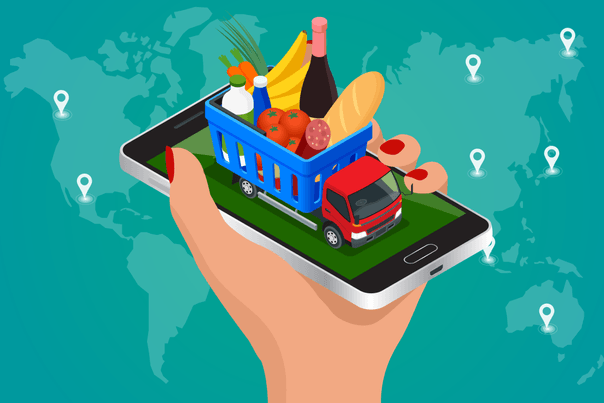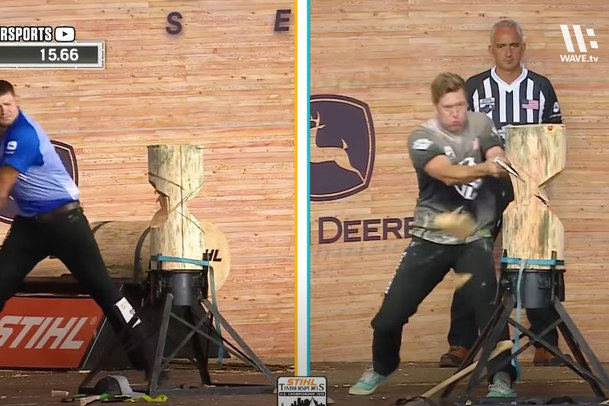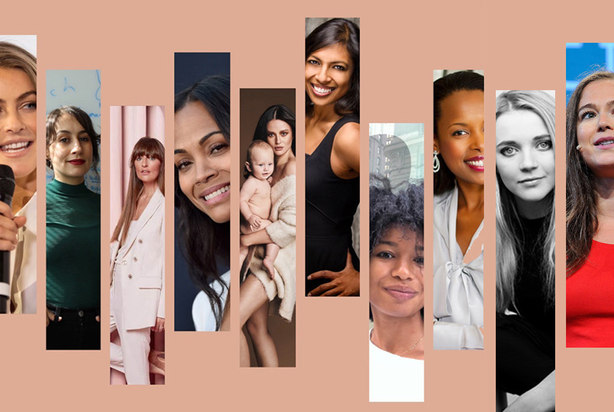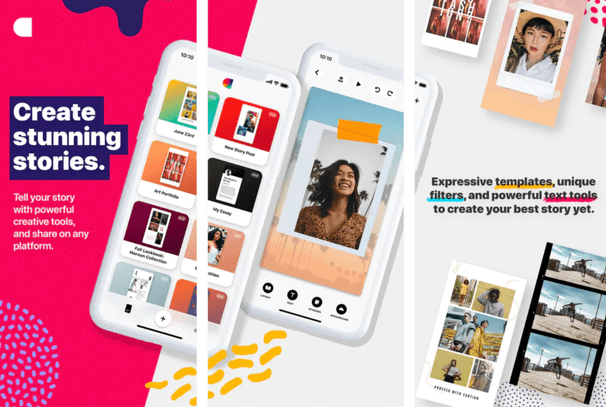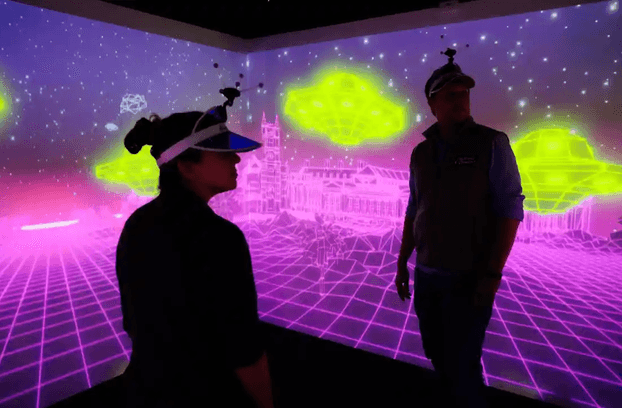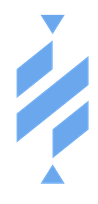 "There's no challenging situation we haven't already been in - and found our way out of."
Riccardo Zacconi
Investor, Co-founder and former CEO of King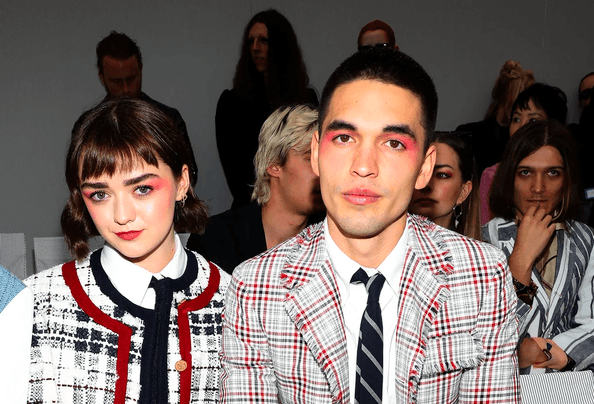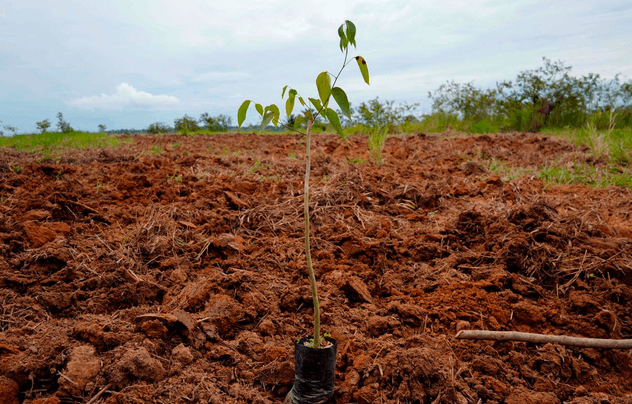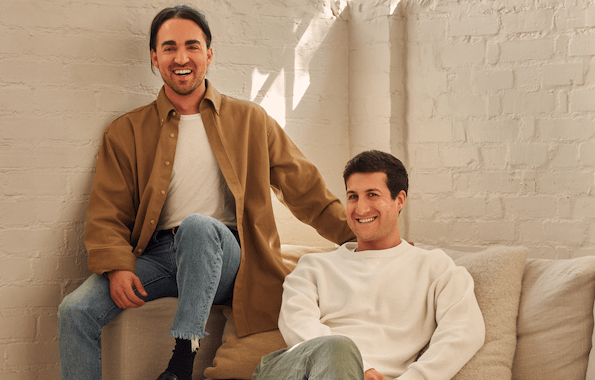 Game of Thrones' Maisie Williams backs startup for creators
Carbon credit platform Pachama raises $55M in latest funding round

The Expert raises $12M to target e-commerce
The Expert in The Business of Home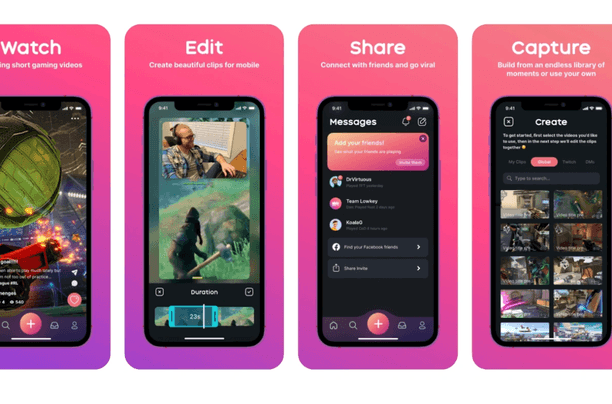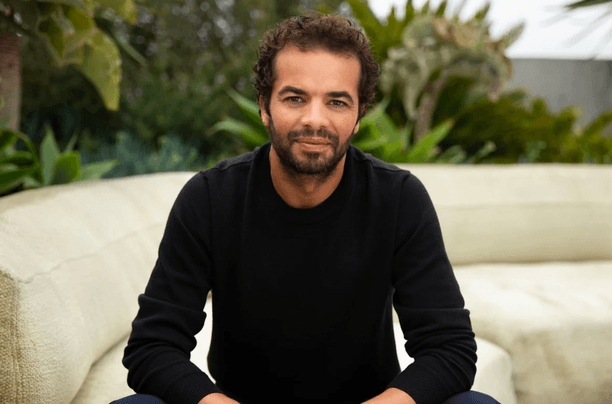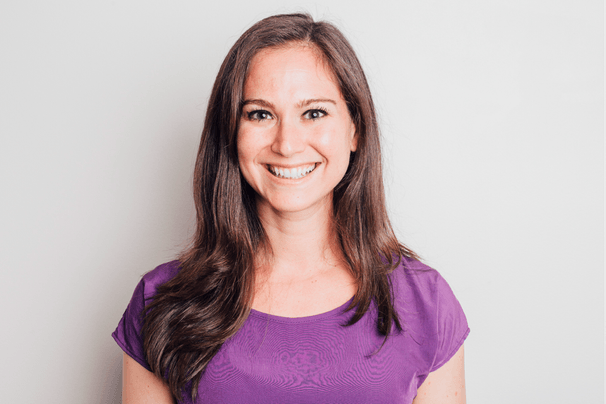 Niantic buys gameplay recording app Lowkey to improve its in-game social experience
Selfbook Reinvents Hotel Payments with $25M Fundraise led by Tiger Global

Amid a Care Crisis, Caretaking Concierge Wellthy Raises $35M Series B
Jüsto adds another $5 million in funding to build its online, delivery-only grocery store for Latin America

Sports Media Startup Wave.tv Pulls in New Funding as It Targets Expansion

Yubo could be the next big social app as it raises $47.5 million

Celebrating International Women's Day 2020

Twitter acquires Stories template maker Chroma Labs

Tough Mudder co-founder gets £9m for gaming venture

Chroma Labs, in TechCrunch
Electric Playbox, in The Guardian
The Brave Ones: Riccardo Zacconi, Co-founder of King

The Brave Ones – In collaboration with Credit Suisse: As the co-founder of gaming company King, Riccardo Zacconi spotted potential in an audience no one else in the industry was targeting: the casual gamer. The result? Candy Crush Saga. #TheBraveOnes
Riccardo, featured on CNBC International